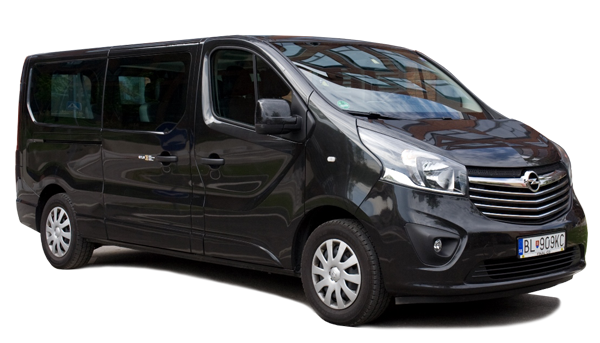 8 seater minivan
Two-zone automatic climate control
Book Now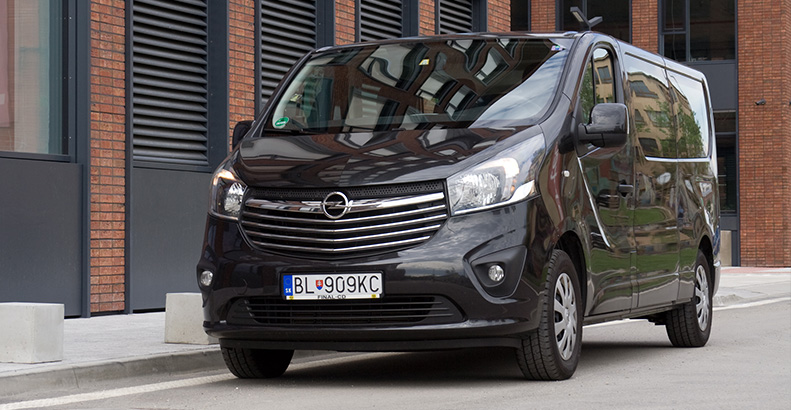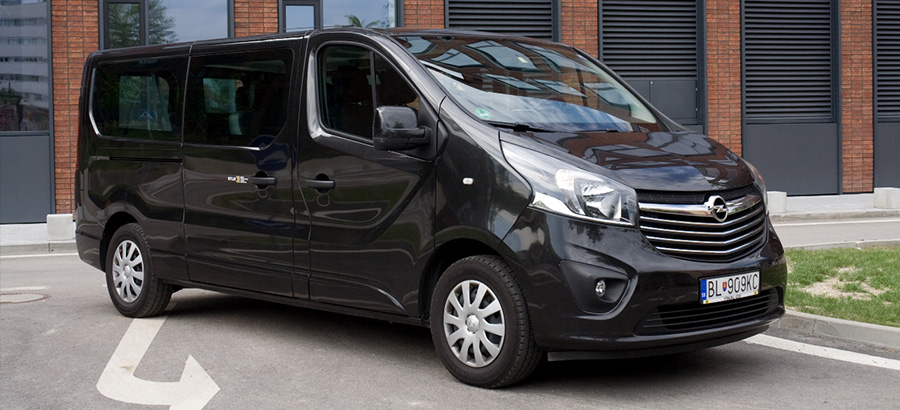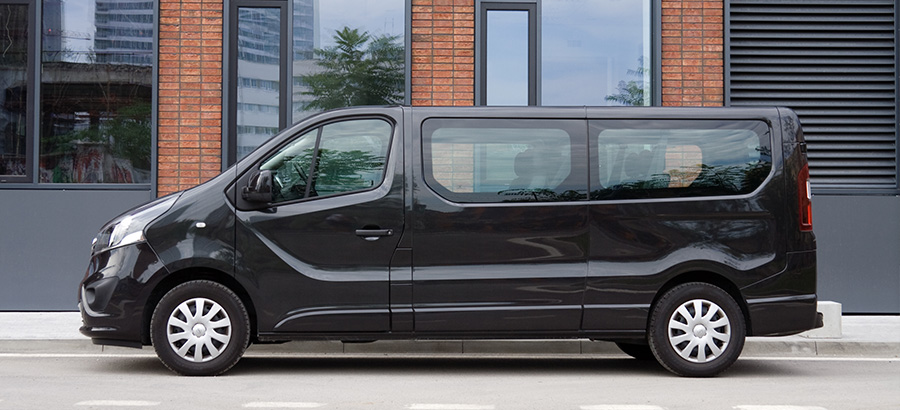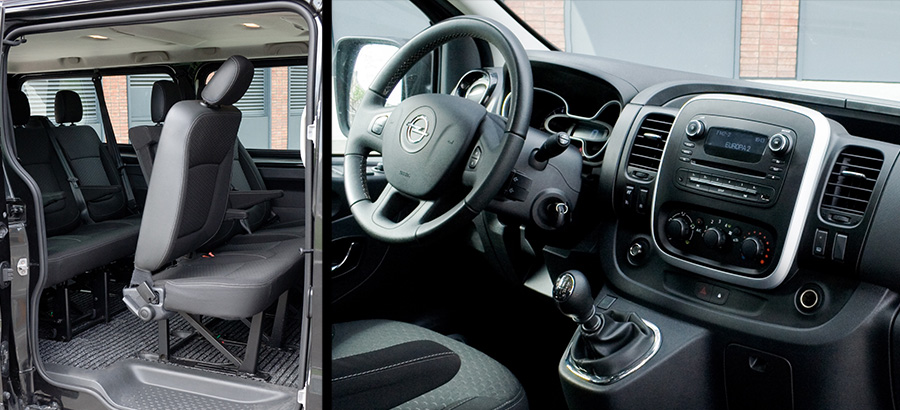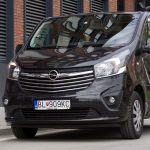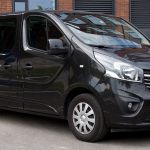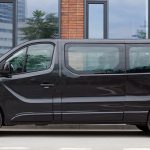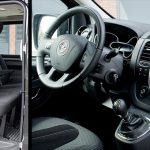 CAR OVERVIEW
This 8 seater minivan transfer is the low cost version of Mercedes V class. It's tailored for large group of customers, who does not need to be fancy. They need the service. Reliable 8 seater minivan transfer that accommodates huge luggage and it's comfortable to perform great transfer services for very reasonable price. For our very efficient 8 seater minivan transfer we are using Opel Vivaro that is environmentally friendly and performs with your driver safe and reliable transfer services.
One day trips from Vienna to visit fanous Halstadt, to enjoy Vine tasting in Vienna surroundings are of course for us. Booking us for multiday trip from Amsterdam to Rome is starting to be a rutine job.

Transfer with 8 seater minivan includes:
point to point minivan transfers
dedicated chauffeur service
Vienna Air port minivan transfer
8 seater tour minivan
8 seater minivan transfer is just a beginning. We are as well performing low cost chauffeur services. We know that majority of you need the service and good price, for you are our services tailored! Opel Vivaro (8 seater minivan transfer) is perfect to perform sightseeing multi day trips. We will make you Prague to Vienna minivan transfer comfortable and safe! You can use our minivan hire for excursions in Vienna. We can plan you a day trim to Budapest to see all its sights. One day trip from Bratislava to taste wines in surroundings will be good choice. Also venice to Munich sightseeing trip with several days stop in Swiss is a job done for us. We have drivers, knowledge, cars and effort to make your days spent in Europe unforgettable. You will arrive without hassle and depart on time with smile on you face. You will experience just the best with us! So do not hesitate and book our services for you!