GT Limousines are specialists in efficient chauffeured limousine airport transfers / shuttles / point to point services for private and business clients – for when you've got a plane to catch or a business meeting to get to. GT Limousines provide the finest limousines and best limousine hire service for both private hire and business clients. If you need an airport transfer / shuttle or a fast, efficient business limousine hire service for meetings, conferences, hotel / office transfers, GT Limousines is here to help.
The benefits to using GT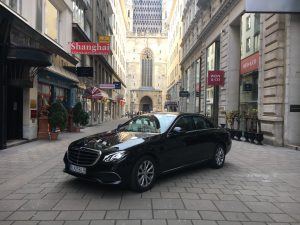 Limousine shuttle service for high quality business transport or private hire of limousine are immense. From central billing to a single point of contact for all your limo needs, we're dedicated to the satisfaction of our corporate clients. All of our business plans are infinitely customizable and we will work with you to develop the exact plan you need at the right price. For corporates and also for private clients.
Point to Point service is one of the most common bookings; you may want to get to and from the airport and go to hotel, conference, wedding or a restaurant. When organizing a special event, you and your family or friends may want to have a good time and not worry about driving. Point to point transportation is the best way to get that done, no worries no hassles. Our experienced chauffeurs will guide you through any city you are in, our chauffeurs will be equipped with satellite navigation and directions to where you want to go. We, in GT Limousines, will require an itinerary, so we can provide you with an efficient route and proper directions.
GT Limousines, as your trusted business partner, will make sure that our detail-oriented approach translates to the best possible fleet of limousines, minivans, minibuses and sprinter bus available all the time, even for last minute requests. You will see the difference from your first ride.
If you want to make sure, just call us: 00421 948 882 443 or write email: booking@gt.limo. We are looking to forward to you.