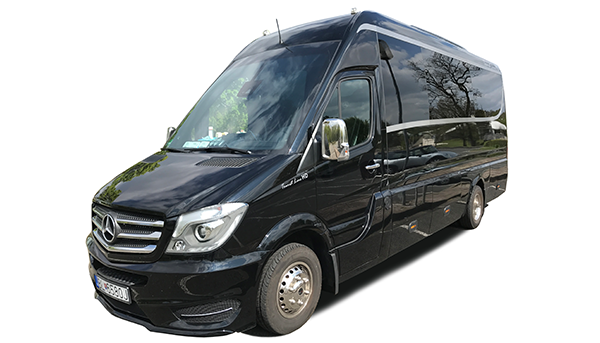 Luxury High Deck Sprinter
USB charger and 230V socket
Book Now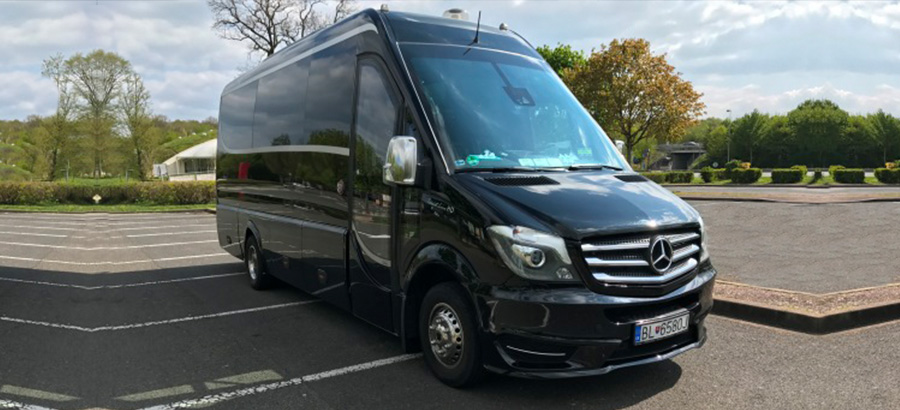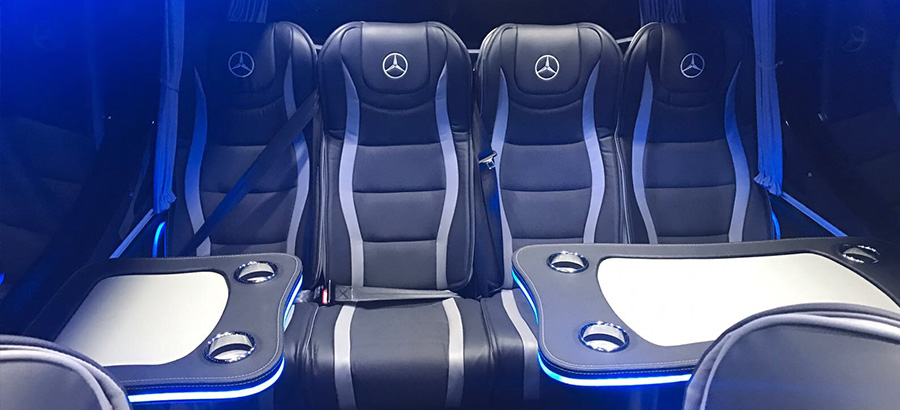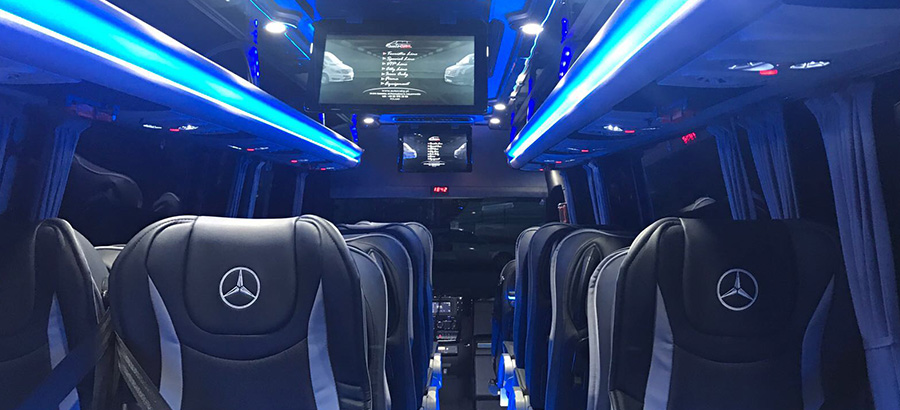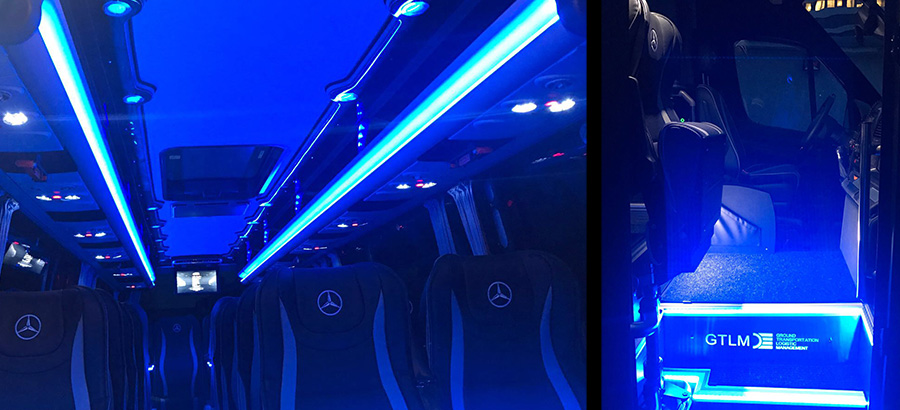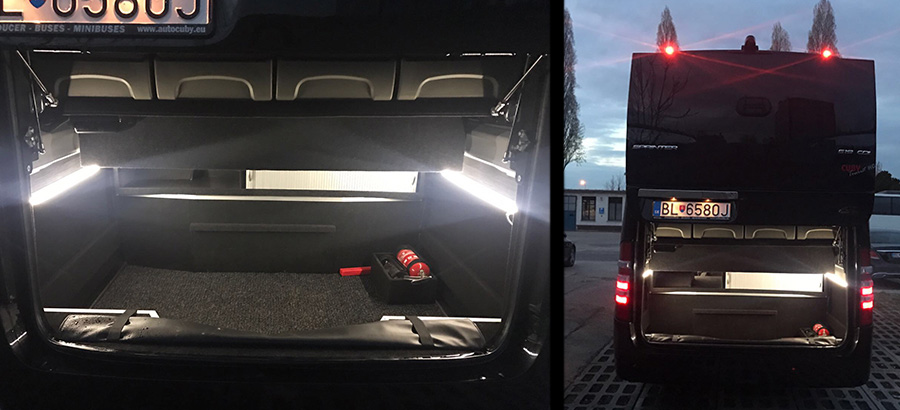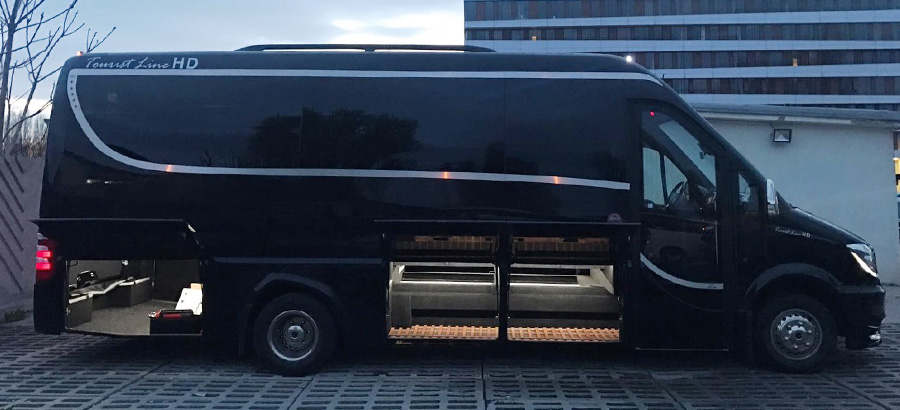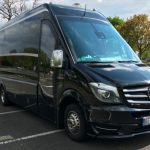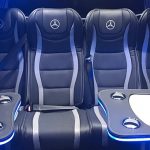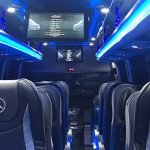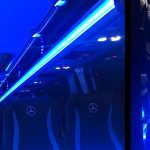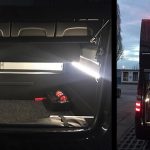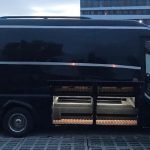 CAR OVERVIEW
Super Luxury High Deck Sprinter 19 seater will extend every expectation! We have upgraded "travel in Style" to travel in compleat Luxury! there are 3 TVs, fridge, Pioneer stereo system! would you like to have a sightseeing tour in Luxury High Deck Sprinter, would we have full panoramic windows. Even the front windscreen is panoramic! what about a business meeting in our Luxury High Deck Sprinter?Sure, leather seats, tables, WiFi, face to face seating, microphone… have we missed something? What about a Luxury airport transfer in Luxury High Deck Sprinter? 19 seats for passengers, extended luggage capacity even under the floor – this is what you need!
From simple Vienna airport transfer with 19 seater to multi day trip in luxury with safe and reliable services. From Stug party to Wedding. We will serve you as you desire.

Transfer with Luxury High Deck Sprinter 19 seater includes:
point to point service
dedicated chauffeur service
Vienna Air port transfer
Bratislava Night life service
luxury Vine tours
Europe sightseeing trips
luxury Bratislava Wedding minibus
Asian customers welcome! This Mercedes Sprinter is made especially for you! We know you need Luxury Sprinter. We know you have a lot of luggage. We know that you want to see as much as possible. Nicely designed interior with clean and smooth exterior is the combination you are looking for. When you are traveling on multi day european holiday tour or important business trip this Sprinter will represent you the way you deserve! We know you need English Speaking professional driver who will make your time spent in our Luxury High Deck Sprinter enjoyable. You will experience our level of comfort – the best one! We know you are looking for this specific Luxury and affordable Sprinter. Please, do not hesitate and book your trip with us!